This month, the NSW Branch will be hosting Jacinta Nampijinpa Price as our special online guest!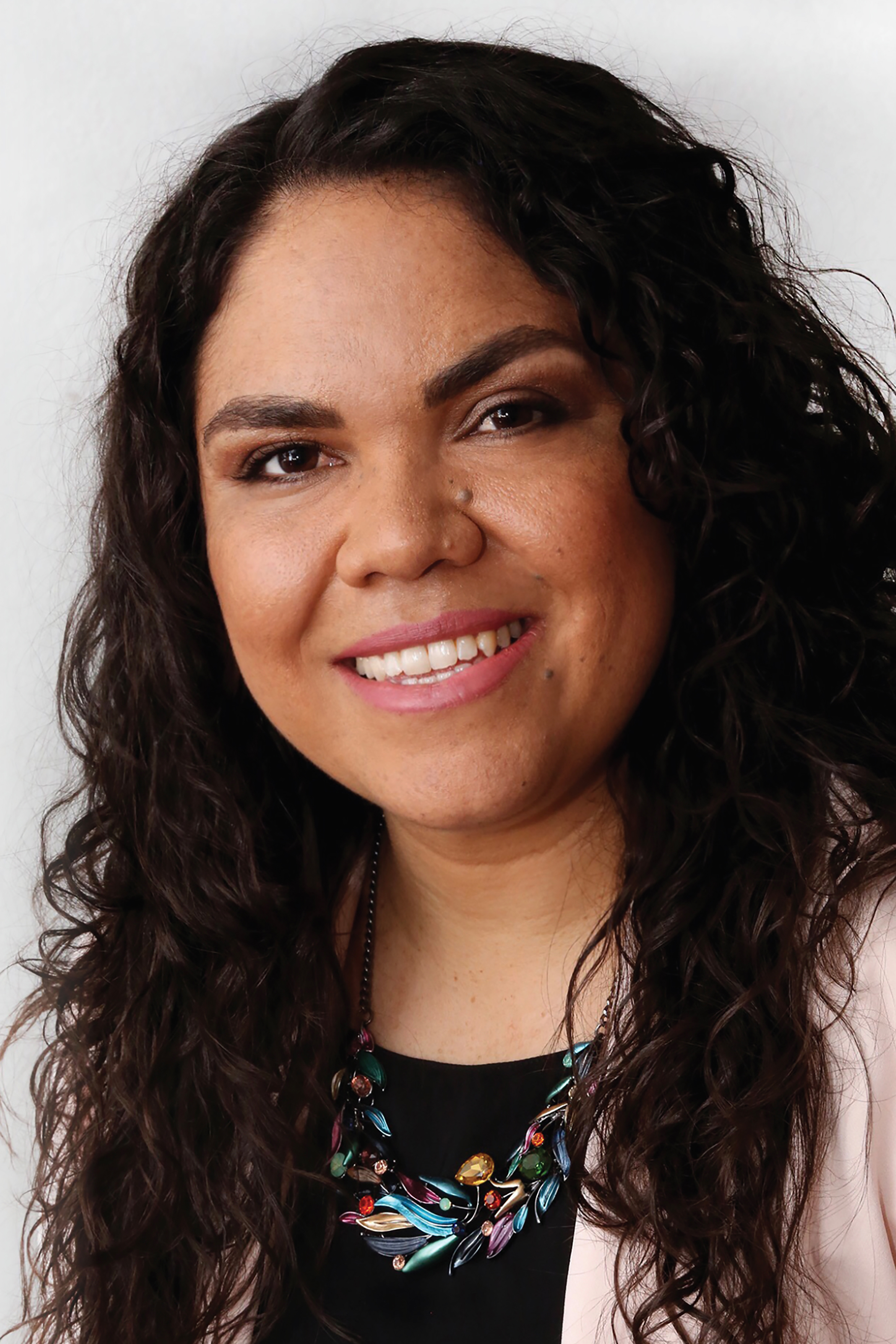 About Jacinta:
Jacinta Nampijinpa Price is a Warlpiri/Celtic woman from Alice Springs. She has worked as a Cross-Cultural Consultant for nearly 20 years to create understanding between Indigenous and non-Indigenous Australia. She is deeply involved within her community as well as communities throughout the Northern Territory.  In 2015 she was elected to Alice Springs Town Council.
She is the Founder and Executive Director of the not-for-profit Yangapi Productions, which delivers a number of 'Healthy Living' travelling musical productions to early childhood audiences in remote communities throughout Australia.
Jacinta and her mother, former NT Government Minister Bess Price, have for many years advocated against domestic violence and the need for positive cultural change. Throughout the platforms of television, visual art, music, women's AFL and local government, Jacinta has worked with a number of initiatives to empower young Indigenous children, girls and women.
WHEN
21 July 2020 at 07:00 pm - 10:00 pm
CONTACT
Mitchell Strahan ·
29 RSVPS